WFLF Hockey Club Morning Pickup
The Warrior For Life Fund hosts a morning pickup at Iceland of Hampton Roads on Monday and Friday mornings from 6:30am - 7:30am.  Our goal is to promote the sport, exercise and have fun. Whether you're an experienced player or someone who is just getting into the game, our morning hockey stake is an enjoyable time for everyone.  See the FAQs below for information about youth participants.
Goalies Play for FREE!
If you are a goalie and want to participate in our morning pickup games, click the Goalie Signup button below to secure your spot. Signing up is FREE!  Only two goalie spots are available for each event.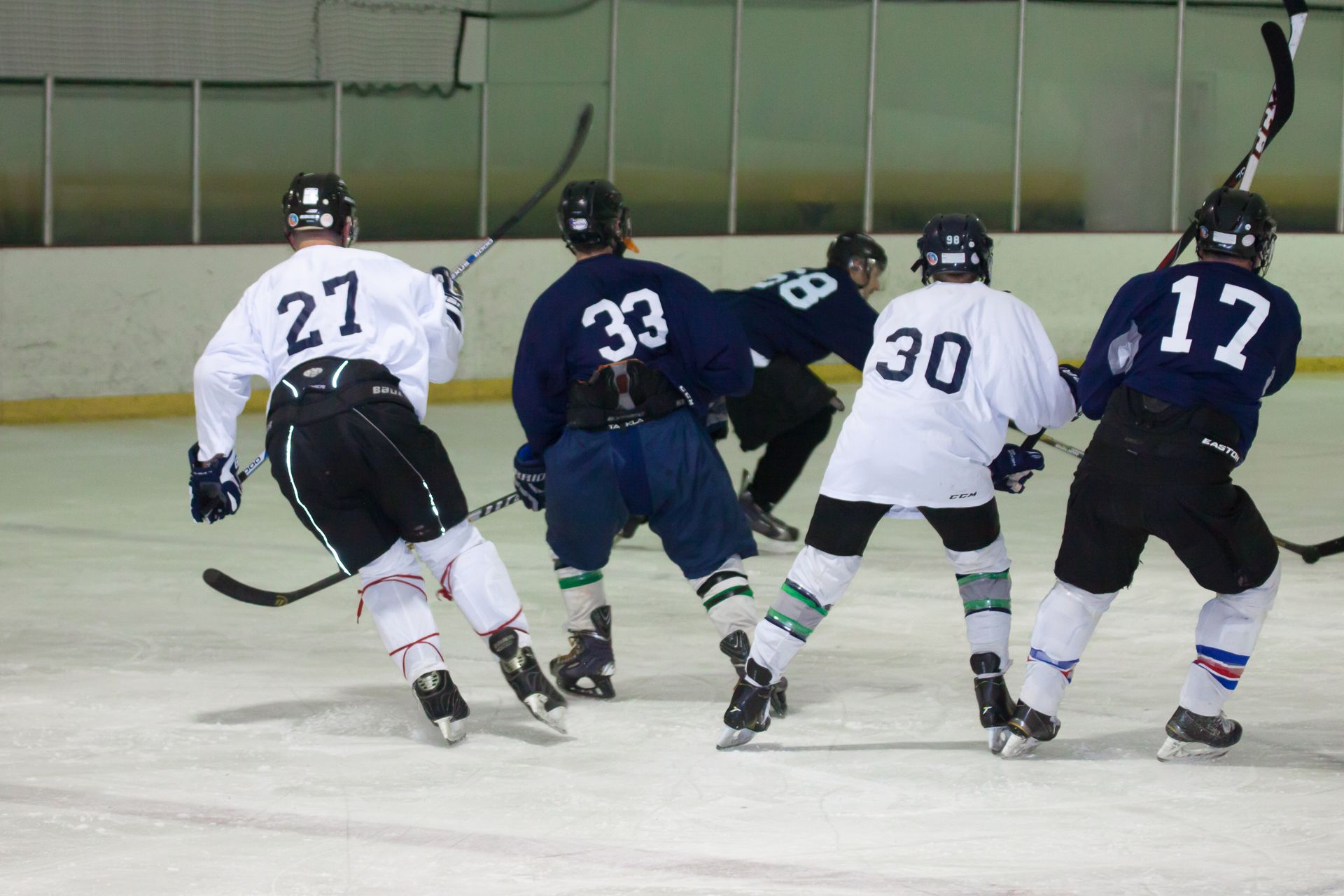 FAQs
How do I join the club?  Sign up at any Friday or Monday Session. Cost is $50 to register and then $70 a month in dues. Paid members skate Monday and Friday sessions at no additional cost. Dues do not include any other WFLF hosted events.
Are youth allowed to play?  Yes!  For anyone under the age of 18, a parent must accompany their child to the rink and sign the waiver for them to participate. The typical minimum age for a youth participant is 14 or is participating in a U14 hockey league. For the safety of your child and others on the ice, no youth 'beginners' are allowed.  Click 'Find Out More' below if you have questions.
Can I play without becoming a member?  Yes, drop in for any game or learn to play for $15 per session.
Do you always have Goalies? Yes. Goalies play at no cost for our morning sessions, but we only allow two goalies per session. Click the 'Goalie Signup' button above to request a spot.
Where can I get my skates sharpened?  WFLF offers free skate sharpening to members who are current on their dues. The Iceland staff or WFLF can also sharpen skates for non-members for a fee. See the Iceland front desk or click here for more information about services.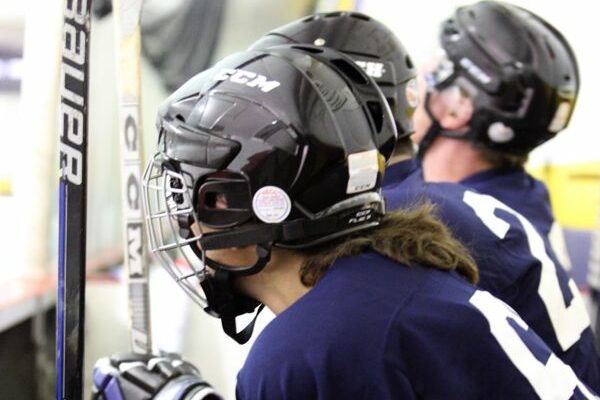 Our Home Rink

The Warrior For Life Fund Hockey Club is based at Iceland of Hampton Roads. Iceland is a full-service ice rink offering programs for youth club and travel hockey, figure skating, adult club hockey , speed skating, and other services. Iceland partners with the Warrior For Life Fund Hockey Club to offer adult Learn-to-Play, Warrior Weekend Hockey, and the first Sled Hockey Team in the Hampton Roads area.