Our Mission
Warrior for Life Fund (WFLF) focuses support to active duty, veterans, and their families through sport and community as they navigate the unique challenges of combat deployments and life after service. Utilizing an evidence based and informed approach, WFLF creates an enduring environment of fellowship, fitness, and mental/cognitive health improvement that has lasting impact to our members.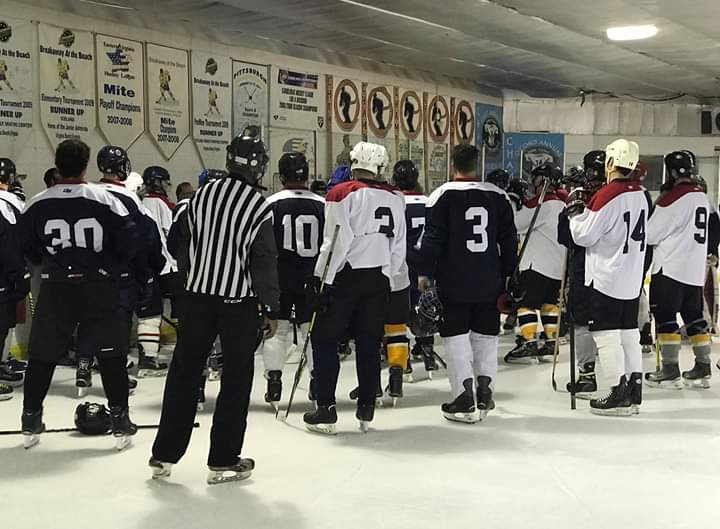 Our Commitment
The Warrior for Life Fund is focused on raising funds for, and providing leadership to local adult and youth hockey programs.  The Warrior for Life Fund seeks to professionalize and expand existing hockey programs which support not only the Naval Special Warfare community but also the greater military community of the Hampton Roads area.
Our History
Originally founded as the Virginia Beach Hockey Club, Challenge Team in 2012, the VBHC focused on providing the Hampton Roads military community a forum to develop a team atmosphere and a positive environment for mentors and all athletes who want to learn to play hockey.  The VBHC was committed to promoting camaraderie, competition, and athleticism to those with and without disabilities. The only requirement was a strong work ethic, dedication, and a positive attitude.