Warrior For Life Fund and Boston Bruins Alumni Benefit Hockey Game
2:00 pm, Saturday, December 4, 2021 - Warrior Ice Arena,  Brighton, MA
Come watch the Warrior For Life Fund Warriors take on the Boston Bruins Alumni at the Warrior Ice Arena on December 4th at 2:00pm.  THIS EVENT IS OPEN TO THE PUBLIC.  The game will be recorded and televised on the Bruins Alumni TV
Proceeds generated by the Warrior For Life Fund and Boston Bruins Alumni Benefit Hockey Game game benefit the Warrior For Life Fund.
If you would like to sponsor our event, packages are available below.  As always you can donate directly by clicking the 'Donate to WFLF' link in the menu above.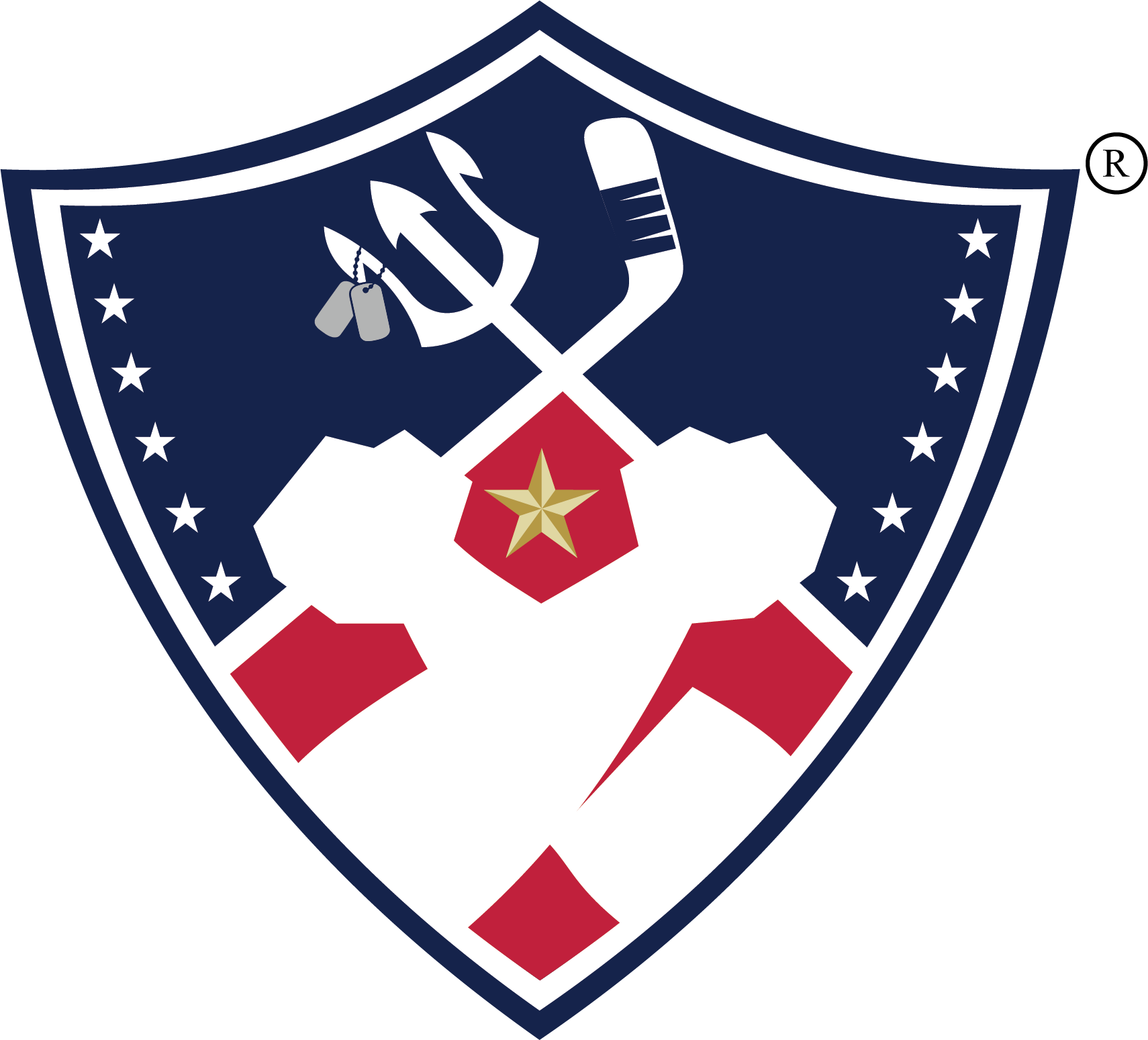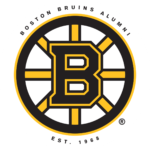 Game Sponsorship Packages
Clicking the link of the title will take you to PayPal.
For better service make sure you provide your contact info and any other amplifying info during the process.
★ Will be 'Presenting Sponsor' on TWO of the following: Player Intros, Pre-Game, Half-Time or Post-Game shows on Alumni TV
★ Full Page Color Ad in the First 5 pages of the New Bruins Alumni 'Virtual Game Program' with link to company Website
★ Logo at the top of charities 'Dedicated Webpage' with link to company website at bostonbruinsalumni.com
★ Will be 'Presenting Sponsor' on ONE of the following: Player Intros, Pre-Game, Half-Time or Post-Game shows on Alumni TV
★ Full Page Color Ad in the Second 5 pages of the New Bruins Alumni 'Virtual Game Program' with link to company Website
★ Logo at the top of charities 'Dedicated Webpage' with link to company website at bostonbruinsalumni.com
★ Full Page Color Ad after page 10 of the New Bruins Alumni 'Virtual Game Program' with link to company website
★ Logo at the top of charities 'Dedicate Webpage' with link to company website at bostonbruinsaliumni.com
★ Half Page Color Ad after page 10 of the New Bruins Alumni 'Virtual Game Program'
★ No Link to Company Website
★ Business Card Size Color Ad in the LAST 10 pages of the Bruins Alumni 'Virtual Game Program
★ No Link to Company Website