Skate Sharpening
We offer by-appointment skate sharpening services for WFLF Hockey Club members, typically Monday and Friday mornings.  Skate sharpening for members in good standing is free.
Rivets and Eyelets
Have a loose or missing rivet? We can replace both steel and copper rivets and eyelets using our Blademaster Skate Riveter by appointment. Our repairs carry a lifetime warrantee. See the Price List for our rates.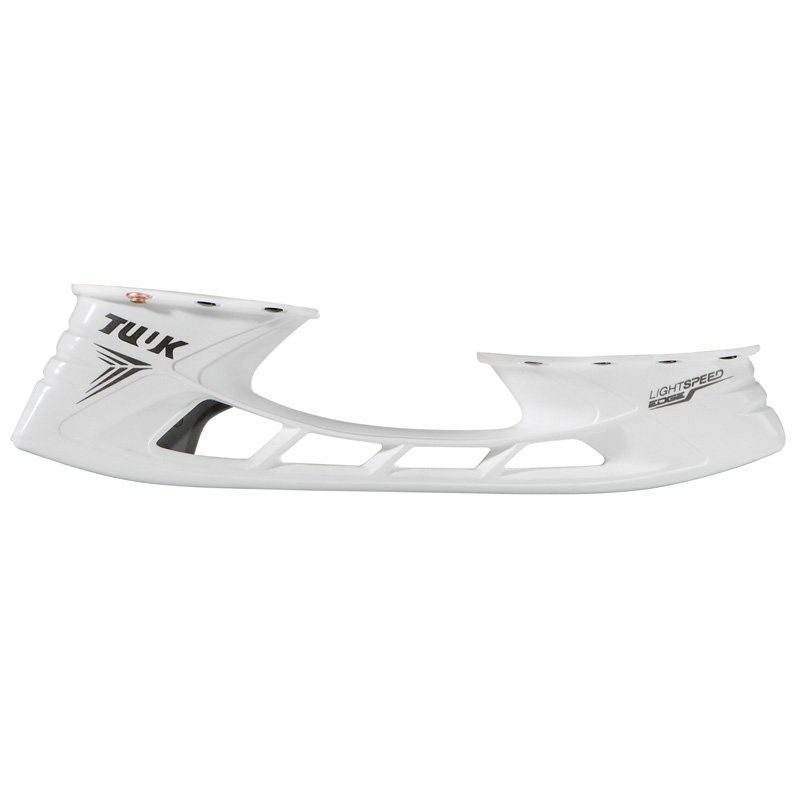 Holder Remounting and Replacement
Crack a holder or are they just getting old or loose?  We can replace or remount holders on any hockey skate by appointment.  See the Price List for our rates.
Boot Punch
Have a 'hot spot' in your skate boot? We can reduce/eliminate that spot with our Blackstone Boot Punch.  See the Price List for our rates.
About our Services
The Warrior For Life Fund provides many skate maintenance services you would find in a full-service pro shop.
The Warrior For Life Fund provides all services free of charge to Naval Special Warfare members. WFLF Hockey Club Members in good standing receive free skate sharpening.
We use a Blackstone Sharpener. Skate sharpening is done on a first come-first serve basis. If you have more than one pair, please allow at least 5-10 minutes for each pair.
We also provide other services such as replacing steel and copper rivets, remounting or replacing holders, fixing eyelets, and taking care of 'hot spots' in the skate with our boot punch.
Price List
| | |
| --- | --- |
| Hockey Skate Sharpening | $5.00 |
| Goalie Skate Sharpening | $6.00 |
| *Copper Rivets | $2.00 ea |
| *Steel Rivets | $3.00 ea |
| Runner Holder Replacement | $20.00 ea |
| Eyelet Replacement | $1.50 ea |
| Boot Punch | $10.00 ea |
* Maximum charge per skate is $20.00